What we are
Amazing biotech Pvt Ltd is in the field of technical lab service for the past 10 years. In aquaculture, shrimp seed and water quality are the most important requirements for sustainable farming. Our laboratory is certified by Marine Products Export Development Authority (MPEDA), Govt of India. We are not only testing water quality or seed parameters but providing our valuable consultation to the formers. We hear the problems of farmers in farming, and our team try to find cause of the problems and provide our suggestion regarding.
What we going to do…
On the basis of our experience, we pitched on preparing effective probiotic formulations, industrially important enzymes and vitamins to enhance production. In addition to that we are designing diagnostic tools for major aquaculture diseases that are having high accuracy. These diagnostic tools are commercialized with reasonable cost effective prices when compare to competent international market.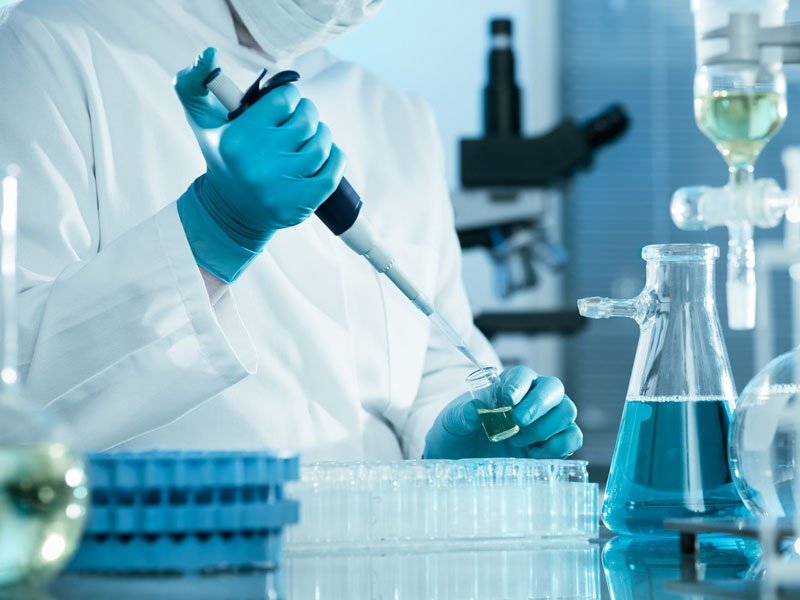 PCR Laboratory Services
For P.Monodon
General Seed Health Quality Analysis – size variations, PL (age), MGR, Necrosis, Endo parasite, other parameters
MBV (Monodon Baculo Virus)
HPV (Hepatopancreatic Parro Like Virus)
WSSV (White Spot Syndrome Virus)
Bacterial (VIBRIO) Identification – Plating method
qRt PCR – V. Harveii, V. parahaemolyticus
For L.Vennamei
General Seed Health Quality Analysis – size variations, PL (age), MGR, Necrosis, Endo parasite, other parameters
MBV (Monodon Baculo Virus)
WSSV (White Spot Syndrome Virus)
Bacterial (VIBRIO) Identification
qRt PCR – V. Harveii, V. parahaemolyticus
HPV (Hepatopancreatic Parro Like Virus)
IHHNV (Infectious Hypodermal & Haematopoietic Necrosis Virus)
EMS
YHV (Yellow Head Virus)
TSV (Taura Syndrome Virus)
IMNV (Infectious Myonecrosis Virus)
NHPB (Necrotizing Hepatopancreatitis Bacteria)
AHPND/EMS (Acute Hepatopancreatic Necrosis Disease / Early Mortality Syndrome)
EHP (Enterocytozoon Hepatopenie)
SHIV (Shrimp hemocyte iridescent virus)
Water & soil quality testing
pH, Salinity, alkalinity, Hardness, calcium, Magnesium, Ammonia, nitrite, Iron, Organic carbon, N, P, K, Electron conductivity, Moisture, Trace minerals
Microbiology: Vibrio plating, Nutrient agar plating
Plankton analysis – Harmful algae, diatom, Blue green algae, zooplankton and protozoa