Mythosyn
For the replacement of synthetic methionine equivalent in poultry feed.
Assists in protein synthesis.
Non Toxic even at higher levels.
Spares methionine, Folic acid and choline chloride effectively.
Optimizes FCR and weight gain.
Donates methyl group from conjugated carbon pool.
Stimulates In-Vivo methionine synthesis.
Reduces endogenous toxins.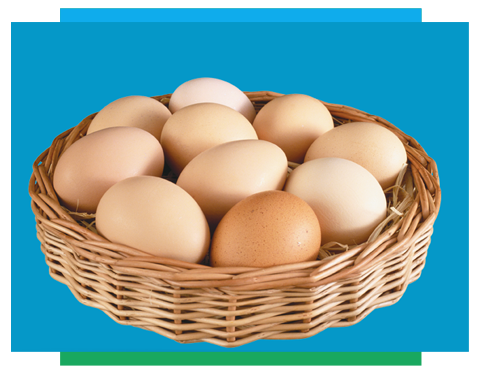 Usage & Dosage Recommendation
1 Kg / Ton of Feed can replace 1 Kg of DI-Methionine.