Amazing Biotech Pvt Ltd is research-oriented service lab started in Marakanam. It located in Chennai coast surrounded by both farm and hatchery. We used to get samples from hatchery and farmers. We developed our research platform from the knowledge accrued from farmers. We are using our strength to help the farmers, and the effect of ABPL is to train young mind to get opportunity in agriculture, aquaculture field.
To reach across length and breadth of India, we developed service-based lab in Kakinada and water quality lab in Surat. We also gave consultancy services to several labs located in Kakinada, Ongole, Eluru, Amalapuram, Nellore, Thirupoondi, and a water quality lab at Thondi.
Our R & D developed several products to help farmers, also developed indigenous diagnosis kit for pathogen detection. We have our collaboration with several research labs to understand and address several issues in sustainable aqua, agriculture. Currently, we are running three projects with our collaborator. Our collaborators are: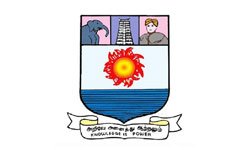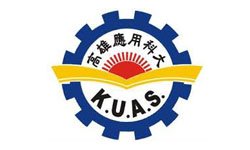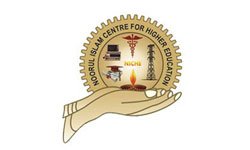 Our research group is leaded by qualified scientists who can guide young people to address the problems. We are handling both agriculture and aquaculture related problems with our knowledge in microbiology and biotechnology. We plan to develop small instruments with our collaborators to test pond parameters, disease occurrence in their location itself to take quick action. We are also organizing several training programs, project works for the university, college students.
S.No.
Product
Name & Address of the Technical Collaborator
Work in Progress
1
Probiotic strains- characterization
Dr. Amit Kumar
Scientist
Centre for Climate Change Studies
Sathyabama University
Jeppiaar Nagar
Rajiv Gandhi Salai Sholinganallur, Chennai 600119 Tamil Nadu
Till date, five strains have been identified and characterized for use as probiotics. Further molecular characterisation is in progress to identify the other cultures.
2
Pond water Vibrio correlation and quorum sensing
Dr Grasian Immanuel /Dr. Palavesam
Manonmaniam Sundaranar University, Rajakamangalam
Tirunelveli, Tamil Nadu
For the detection of Vibrio, maintenance of the strain, correlation studies etc. Performance trials are in progress.
3
LAMP assay Kit & Instrument development for the use of farmers: LAMP Assay Kit
Dr. Palavesam
Manonmaniam Sundaranar University,
Rajakamangalam Tirunelveli,
Tamil Nadu
Work is going on for both kit and instrument