AMYZYME – P (PROTEASE POWDER 5,00,000 U/G)
Amyzyme-P widely used in commercial poultry in layers, boilers and breeders.
Enhance the health, henday %.
Increase the protein digestibility significantly.
Considerable digestion of protein content in the feed.
Cost of production is reduced significantly.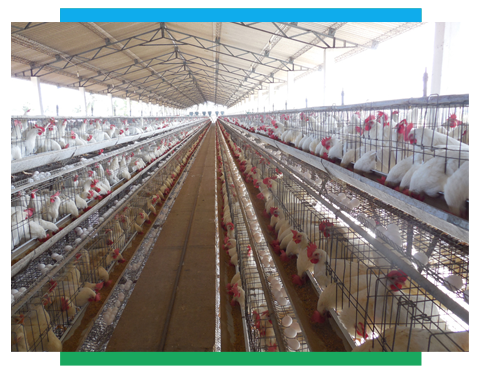 Usage Recommendation
350 gms / Ton of Feed for Broilers.